A team meeting, offering support at the World Economic Forum, use cases, and tips. Read on for the latest news and updates from Teamup.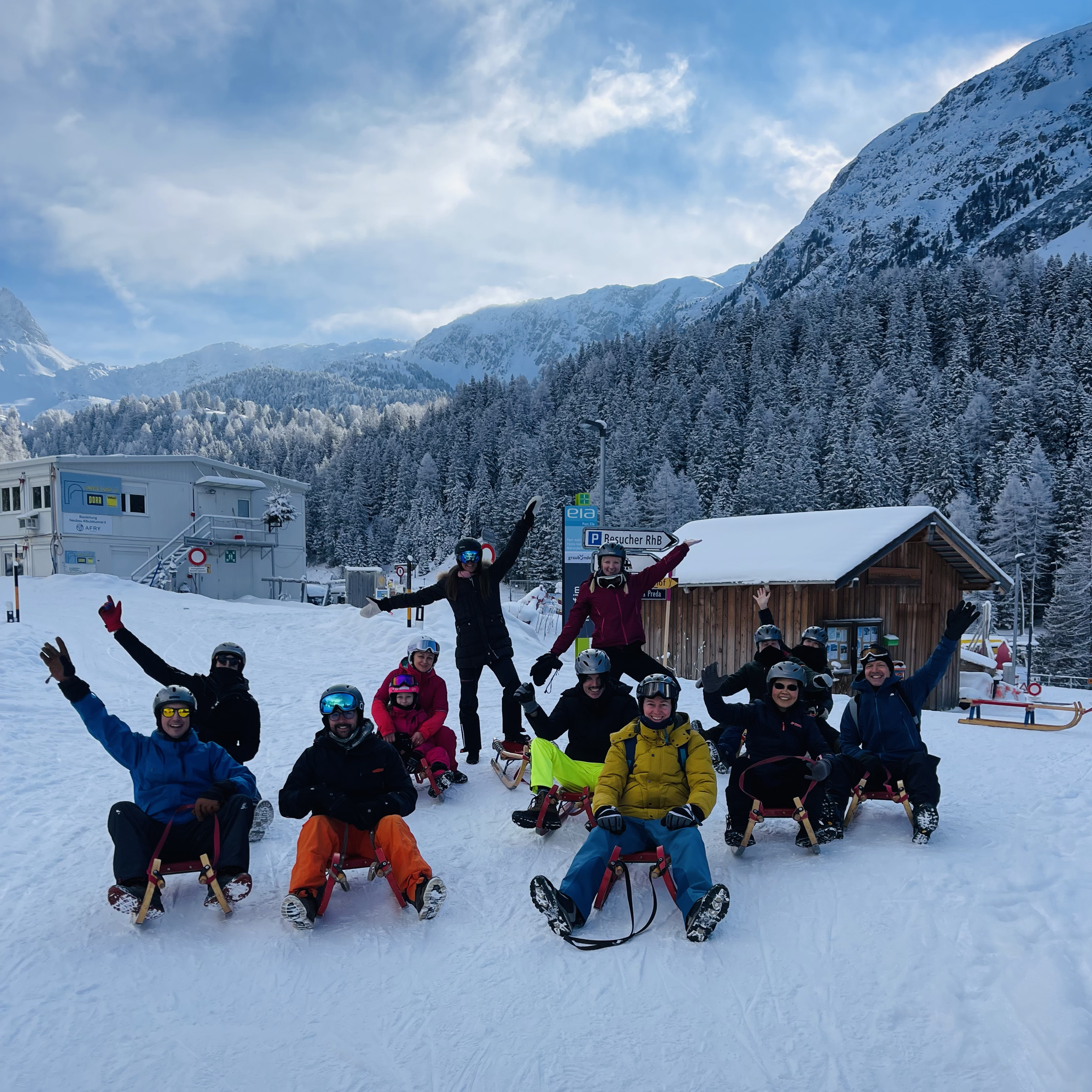 As a distributed team, we stay connected online and make the most of remote tools to support each other in work and life. But we enjoy seeing each other "in real life" when we can. After a few years without our regular meetups, we were thrilled to gather in Engadin, Switzerland.
2. Teamup support for WEF
We were glad to once again support media bookings at World Economic Forum's Annual Meeting 2023 in Davos, Switzerland.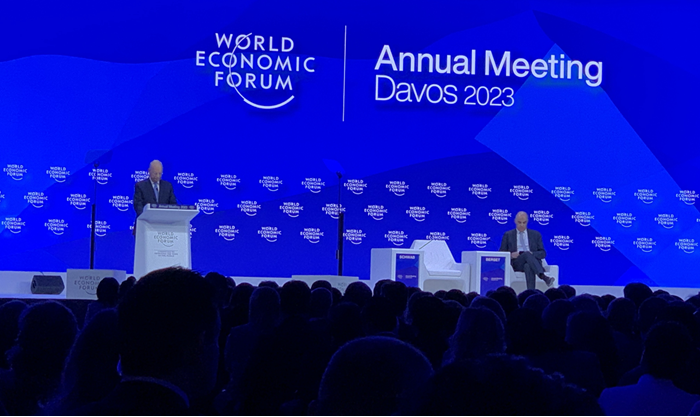 Teamup's CEO Jenny Zhan was on site providing help and live support. Over two hundred media organizations booked hundreds of interviews with world leaders through Teamup.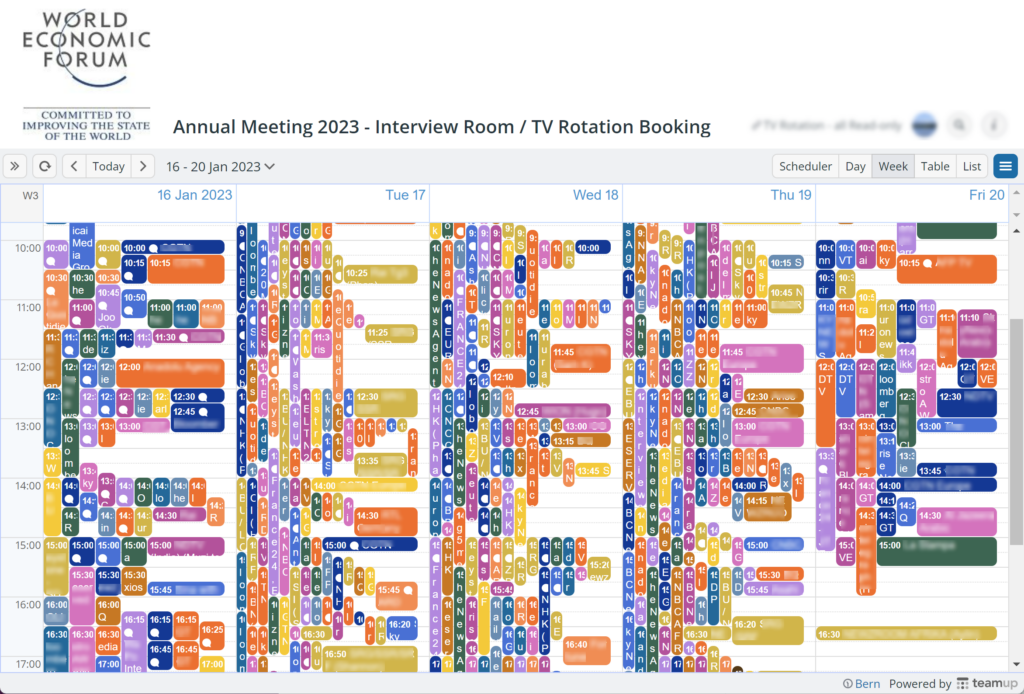 A large humanitarian organization with projects in many locations needs to keep multiple full-time staff members and many volunteers organized and updated.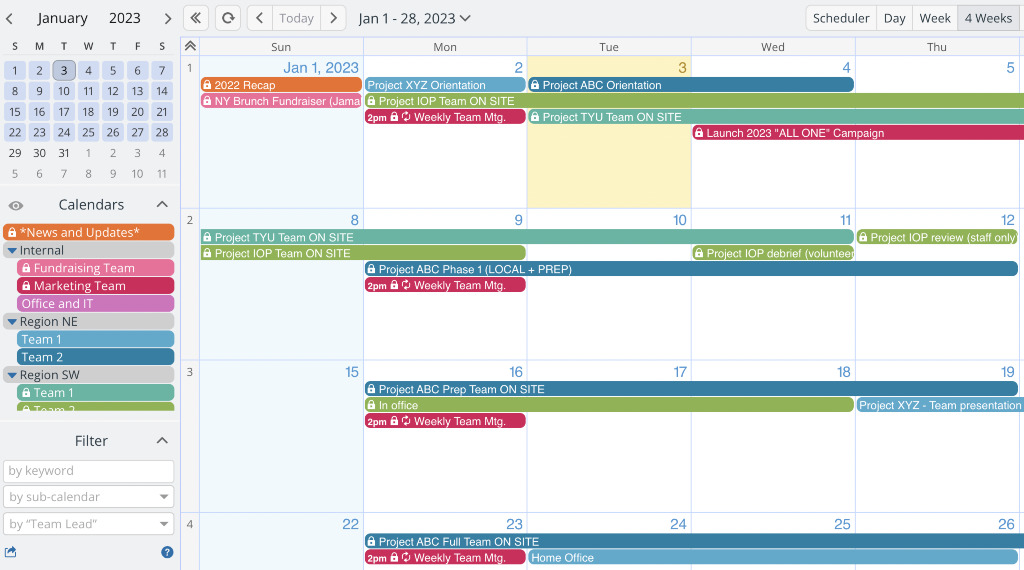 See how a Teamup calendar can be structured and used to keep all organizational efforts in one place, allow each person to use the calendar appropriate to their position, and even share public updates with stakeholders.
Working in tourism? Teamup can be the powerhouse tool in your transport logistics toolbox. Try a live demo to test-drive features, then use our guide to simplify, streamline, and improve your tourism business.
"I use Teamup for billing, creating schedules for the cruise ships, assigning tours to our guides, and end of month payroll. Teamup has become the very basis of our company in a way, and we couldn't do without it."

-Sandra H., Operations Manager at Tri Sport
4. New feature: support for bulk import of groups.
This works like the bulk import of sub-calendars and links. Calendar administrators can access this option from Settings > Import Events. Learn more.
---
"The ability to set up multiple calendars and sub-calendars is very appealing, as is the ability to customise those calendars and events to our needs.


The interface is simple and straightforward to use.
Your app seems to work really well also."
---
5. A few helpful tips for working with sub-calendars: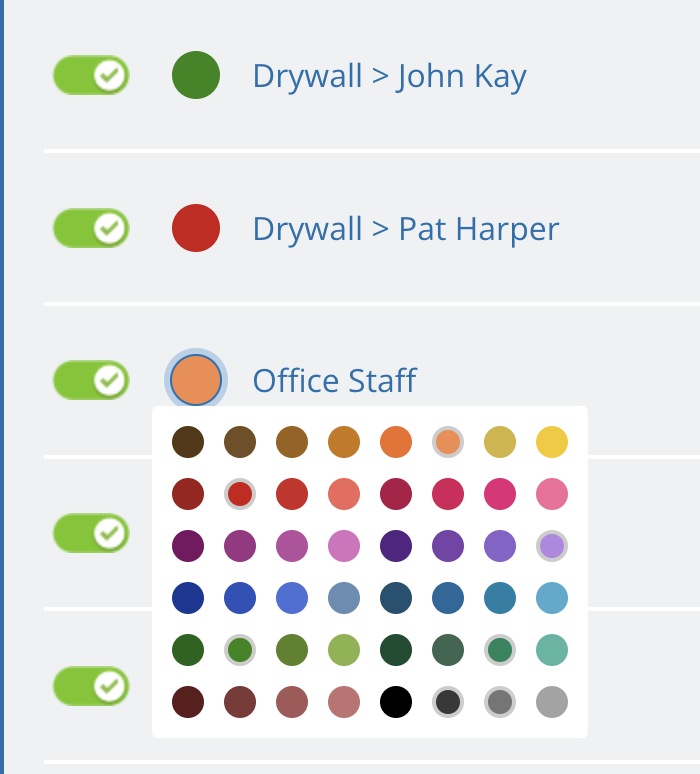 📰 See all January updates here. Don't forget to bookmark the Teamup Ticker for regular news and tips.
---
Thank you for the great user-friendly platform you have designed,
I've been using your products for over two years and have had a great experience.
---