In today's digital age, much of our work involves handling information and making smart decisions. The tools we use can either make things easier or more complicated — it all depends on finding the best fit for each job. In this month's update, we're focusing on ways that Teamup can become a trusted tool for you. Maybe you need to streamline complex scheduling, escape spreadsheet cells, visualize calendar data, or get a different perspective. Take a look at some ways Teamup can make the job easier.
1. Highlight: Focus on education
All around the world, people in education work hard to offer the best to their students. Educators often face limited resources, changing needs, uncertainty and pressure in their day-to-day roles. They need tools that are flexible, scalable, and useful for managing education schedules for a preschool classroom or a research lab.  Whether you're a teacher, administrator, coach, trainer, educational partner, or edupreneur, there's something here for you.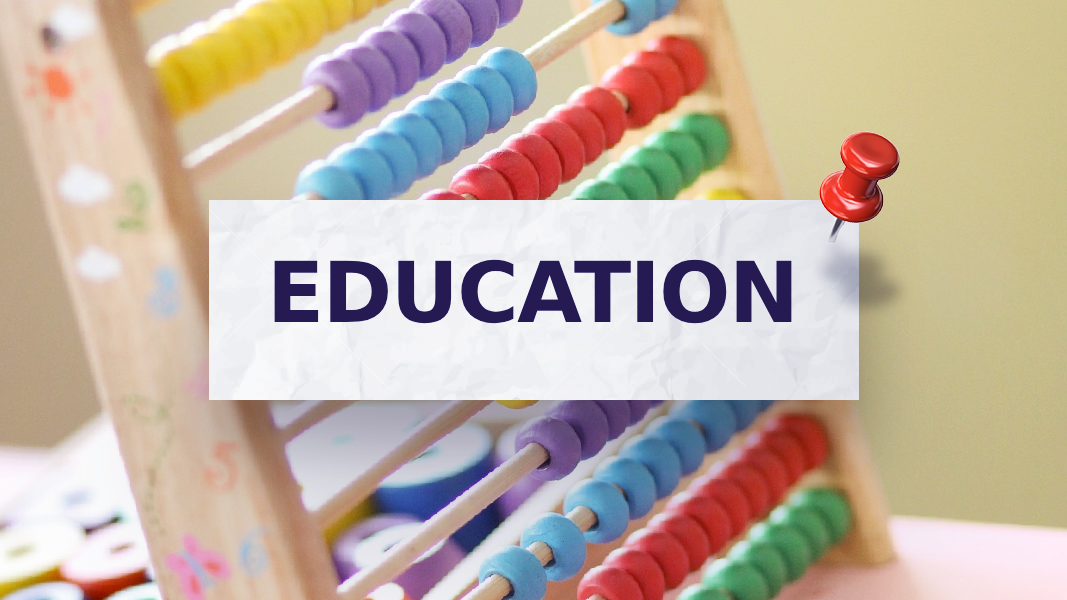 2. Embedded calendar of the month
Wilhelm Tell Archery Club in Helsinki, Finland has a long history of expertise in the sport of archery. They are a volunteer-run organization, providing archery classes for youth and adults. Their embedded Teamup calendar provides schedule information for courses and member events.

3. October's power tips from the Teamup Ticker
See how an organization with multiple staff members and volunteers can coordinate with elementary schools with customized access for each school and program presenter.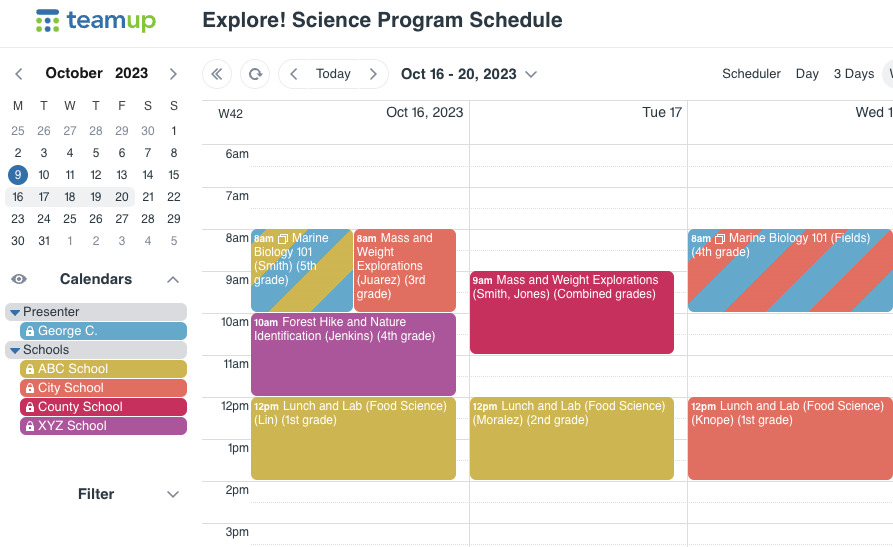 Share scheduled lessons and materials with parents or students and do your lesson preparation on the same calendar. Keep lesson drafts and internal notes private.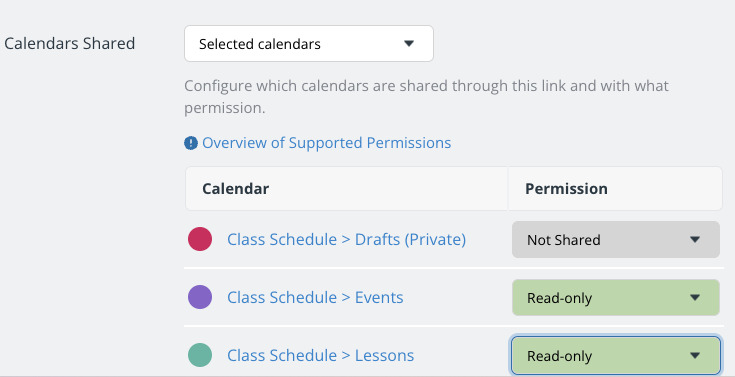 Set up customized calendar access for clients that can be revoked when a program ends. Use event signups, file uploads, and comments to facilitate and share course materials.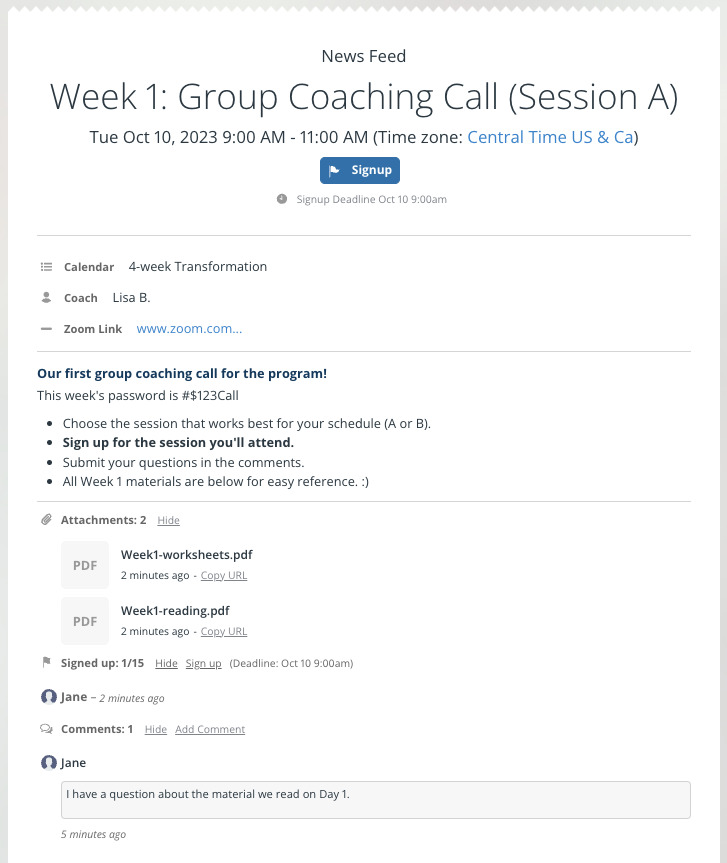 A link added to a custom text field is always clickable. Create a custom text field for the meeting link and add the appropriate link to each event. It's clickable in a browser or Teamup mobile app.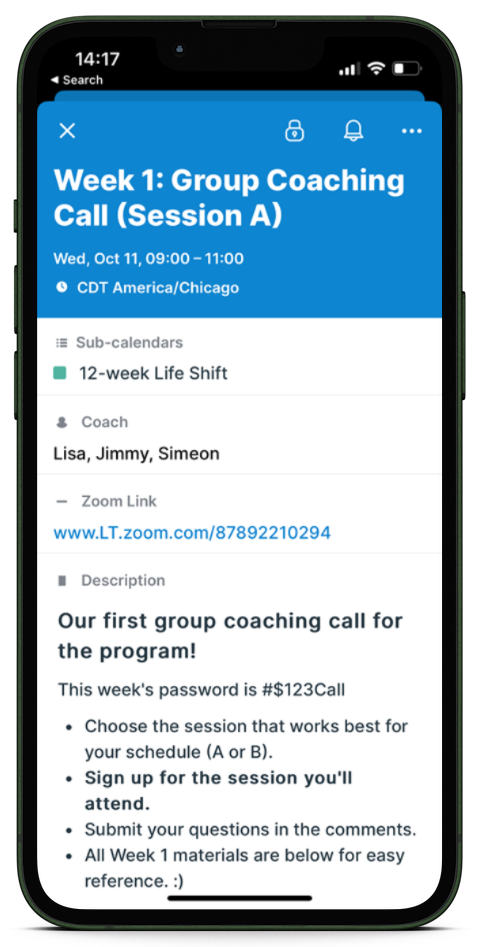 There are two ways to quickly copy an event to a different day.


4. Product updates and news
🇯🇵 We have just released a new version with full support for the Japanese language. This is language number 24 now and other language translations are in progress.
Check out our updated guide to get started with Teamup mobile apps for iOS and Android.
With event signups, you can set a signup deadline (as well as a maximum number of signups, if desired). Our latest update makes it possible to disable the signup deadline altogether.

5. Real-life stories of Teamup in action
A visual sandbox for academic scheduling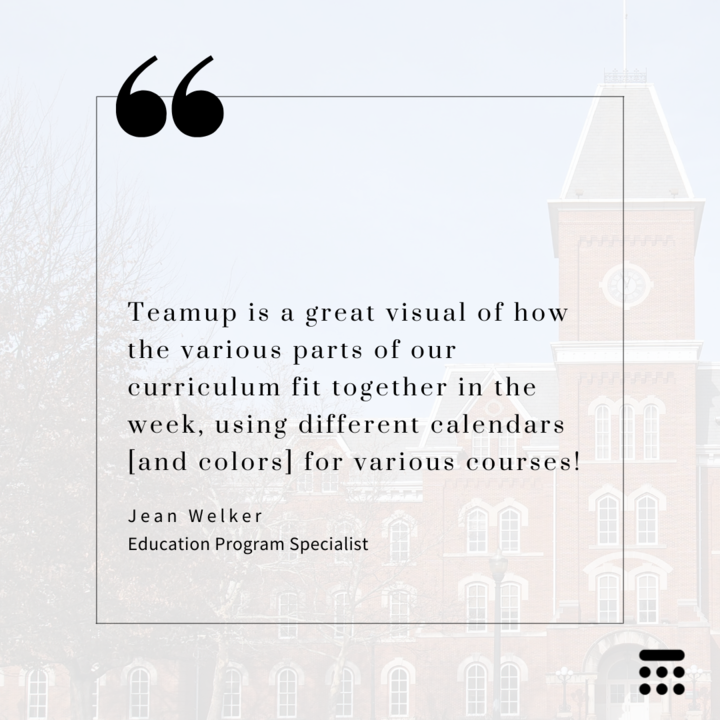 At many educational institutions, from K12 schools to graduate-level university programs, the process of academic scheduling is like a high-stakes game of Tetris. There are a lot of tricky pieces that have to fit together in course schedule design. While course scheduling templates and programs can help, the final result often comes down to manually moving pieces around to find the best fit… and that's where Teamup fits in.

6. Inspiration: Overcome spreadsheet challenges with visual scheduling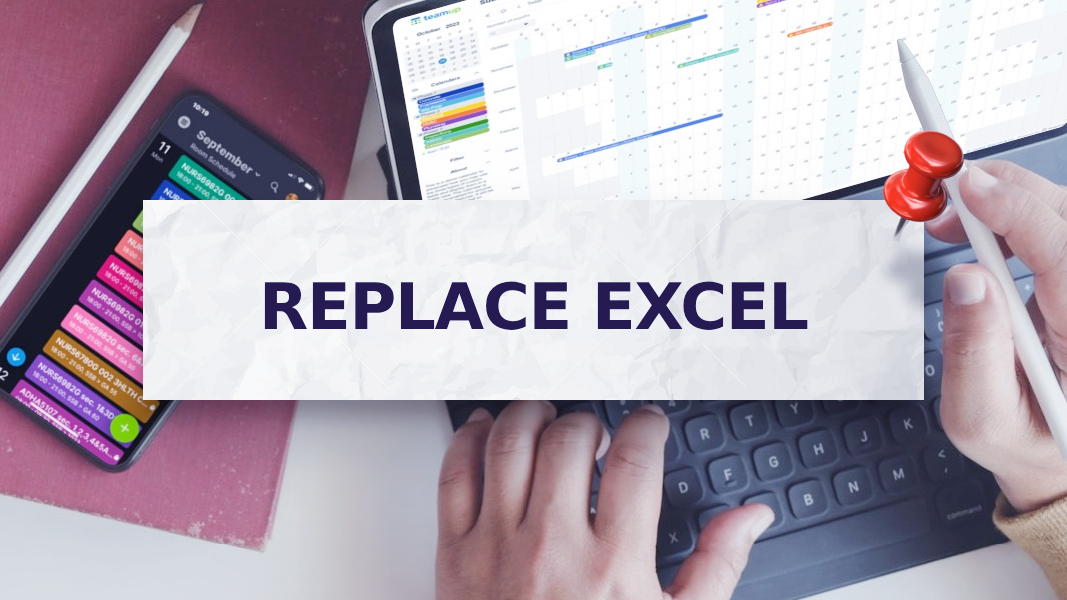 You've probably heard statistics like "65% of people are visual learners." But the truth is that all of us are visual learners:
"Vision is by far our most dominant sense, taking up half of our brain's resources… We learn and remember best through pictures, not through written or spoken words." —Dr. John Medina.
Our brains can comprehend and remember information better when it's visual. However, schedulers in many industries still rely on spreadsheets, rather than a visual schedule builder, to do the bulk of the work.

7. User feedback favorites from October

8. October's printable calendars
Are you a coach, trainer, tutor, consultant, teacher or edupreneur? You can use Teamup to schedule and manage lessons, workshops, and so on by providing limited access to participants as needed. You can also print or save PDFs to share with current and potential learners! For example, perhaps you're having a weekend retreat and you want participants to focus on being present, putting away phones, and reducing distractions. You can print an agenda for the whole weekend or for each day: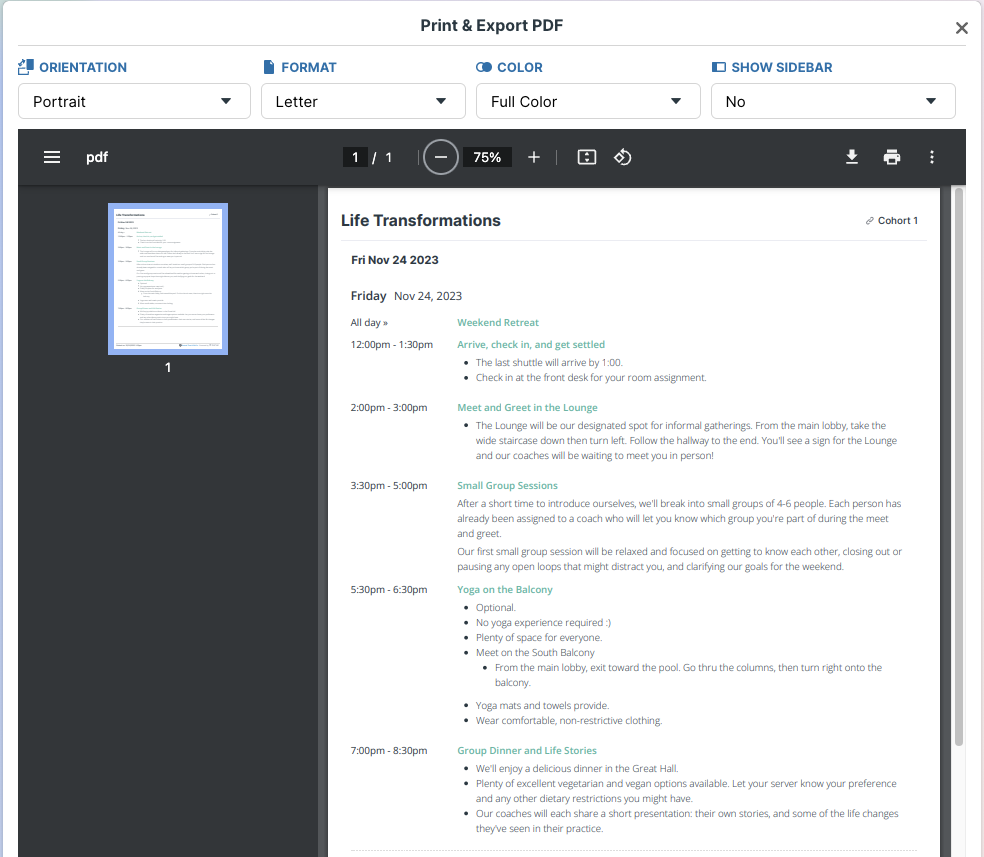 See all October tickers. New tickers are added daily, so don't forget to check them out. The easiest might be to click the ⓘ icon in the top right corner on your calendar. See also tips and ways to access the Ticker calendar to keep up with all things Teamup.