With Teamup's Zapier integration, you can now instantly connect Teamup Calendar with 2,000+ apps to automate your work and find productivity super powers.
Is your team active on Slack? One way to keep everyone in the loop is by sending reminders of upcoming events on your Teamup Calendar directly to a Slack channel. Teamup's Zapier integration makes this possible. Once active, this integration automatically posts reminder messages to Slack. You can choose the time interval – 20, 30 or however many minutes or hours before the scheduled event's start.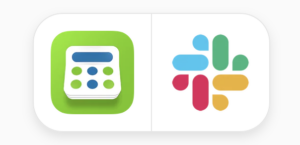 How the Teamup – Slack integration works
A new event is about to start on Teamup calendar
Message about it is posted to the Slack channel of your choice at the pre-defined time before the event begins
Apps involved:
How to set up this Zap:
1. Choose a Teamup Event Start trigger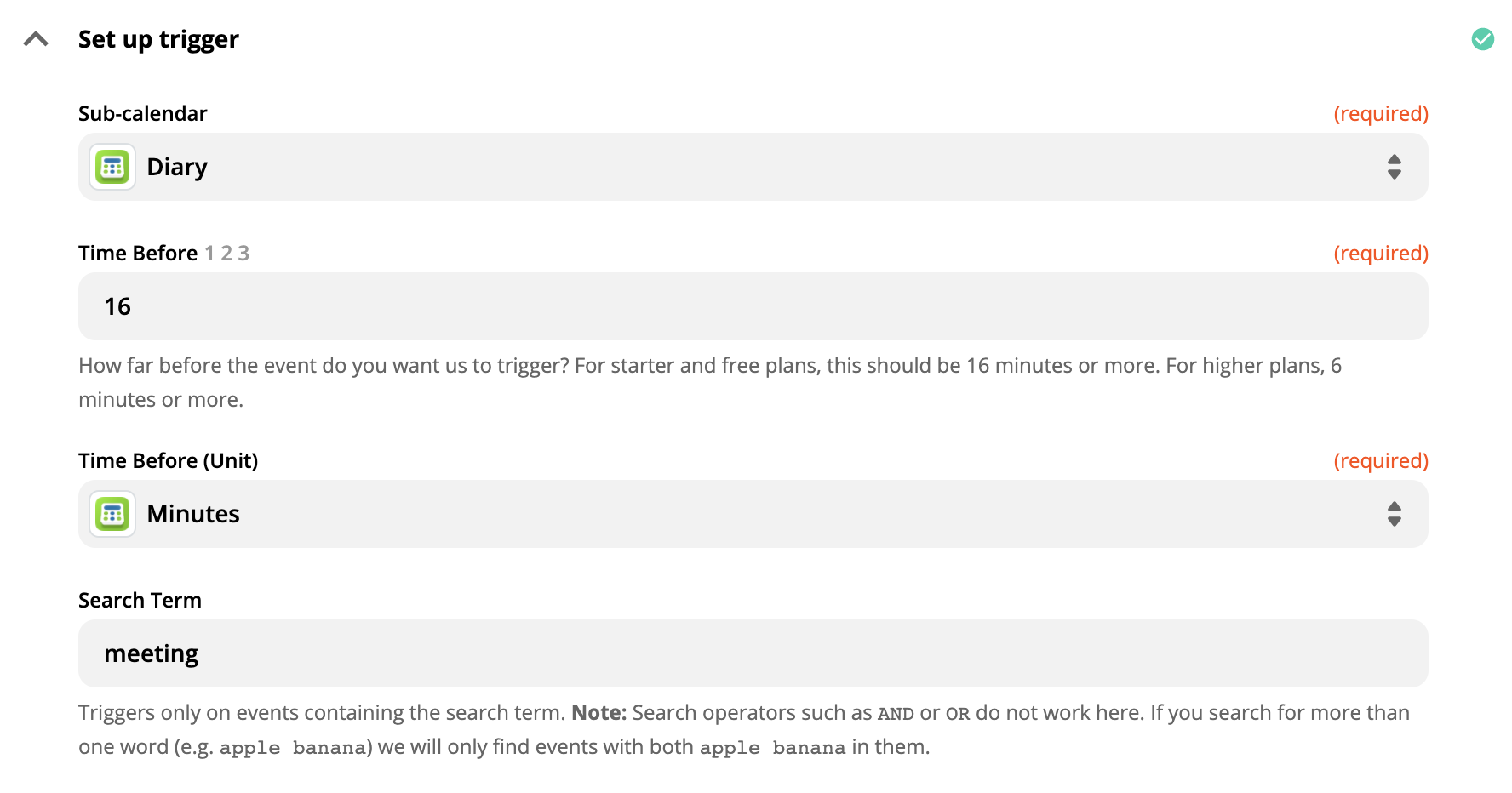 If you are on Zapier's Free or Starter plan, 'Time Before' should be at least 16 minutes. For all other plans, you can set an advance notice of six minutes or more. You can filter your request by using the 'Search Term' field but keep in mind that search terms are case sensitive.
2. Choose a Slack Channel where you'd like to post the reminders, and compose the message text:

You can add dynamic data to the 'Message Text' field, e.g. add the Event Title and Start Date. The actual values of these fields are automatically inserted when the message is posted on Slack.
You will automatically get Slack messages on your channel before your Teamup Calendar events are about to start!
How could you use this Zap?
Here are a few examples:
Notify everyone about team meetings or any other upcoming events
Remind your team of important project deadlines
If you use Slack on your mobile devices, this is an easy way to have the event reminders 'pushed' to the smartphones of your team members.
To create more Teamup zaps, start with the templates here.
If you'd like to post notifications on Slack whenever changes occur on your Teamup Calendar, check out how to set up Slack integration directly within Teamup.