[Republishing from the December 2020 Newsletter]
A year like no other. Stay safe, well & be hopeful.
It's been an extraordinary year. In the midst of all the challenges, so many people have shifted to remote working, online learning, and virtual meetings. We at Teamup are thankful for being able to continue our work without interruptions. We are committed to making Teamup better and more useful, and serving thousands of groups that need better support for working online in this new reality.
May love, empathy, and positive energy accompany you through this holiday season and the new year ahead. Stay healthy and be happy!
Using MS Teams? Why not adding a tab for quick access to your Teamup Calendar:
Click + on the tab bar.
Select Website.
Enter your calendar URL.
Save.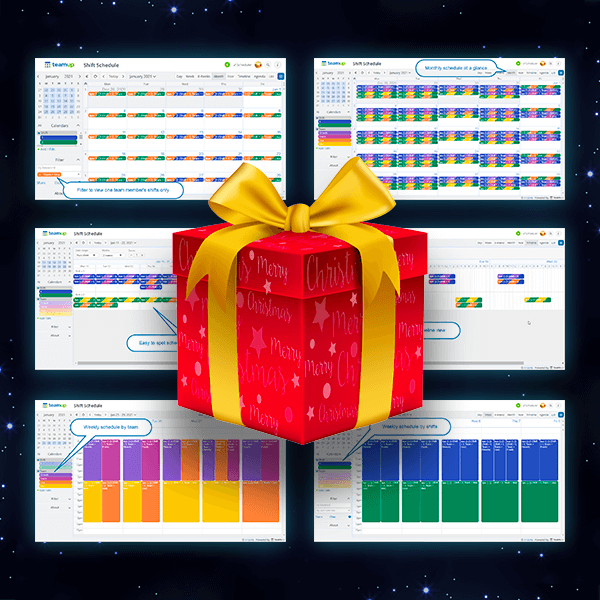 Are you an efficiency nerd, or simply a Teamup expert? Create a solution demo and win a holiday voucher to bring a smile to a person or group of your choice on your behalf.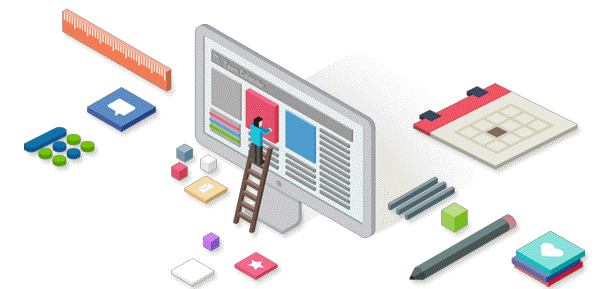 Interested in joining the Teamup team? Power users are especially encouraged to apply!