Update, March 2019: We've added lots of features and made significant improvements and updates since this announcement. Check our monthly updates or read up on the latest mobile-related posts to find out what the Teamup mobile apps for iOS and Android can do for you!
---
If you use an Android device, make sure to install or update to the latest version 1.0.9 of the Teamup app for Android.
Besides bug fixes and further stability improvements, we have made the address in the Where field clickable:  You can now open it in Google Maps!
How to use the map feature
In the event details view, click the address: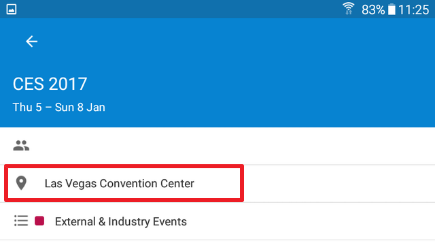 It opens in Google Maps: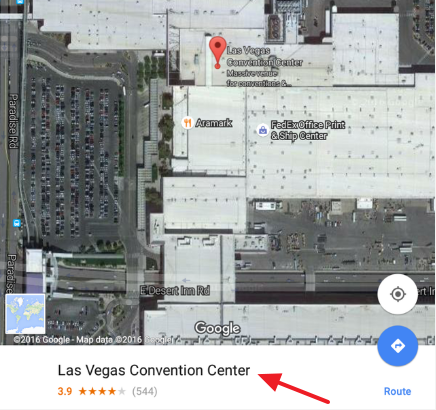 Click the address in the bottom to see further details if needed.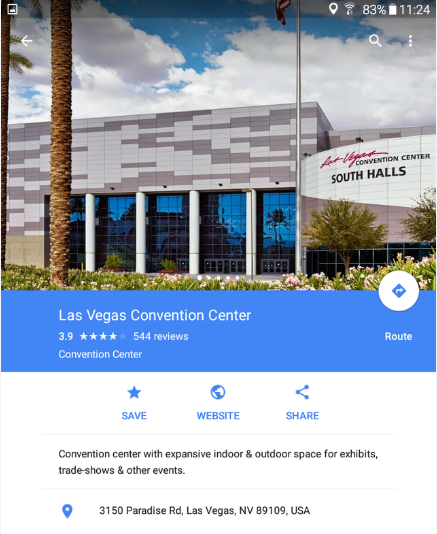 Feedback
Happy calendaring!  Please send your feedback to support@teamup.com.  Thank you.